The revolution in
diabetes treatment
A radically new approach to diabetes treatment
The core idea of this project is to create a bionic invisible pancreas (BIP), a radically new device, uniquely capable to exploit physiological glucose sensing and hormones delivery route. The BIP will enable intraperitoneal insulin delivery for optimal glycaemic control. Leveraging this, BIP will restore glucose regulation in subjects with diabetes as in healthy individuals.
This movie represents some key concepts, but the surgical positioning of the implant, its dimensions and several technical details do not match the ones that will be really pursued in the project course.
FORGETDIABETES will provide a radically new approach for the treatment of Type 1 Diabetes (T1D) by developing a fully-implantable, fully-automated, physiological, immuno-optimized, personalized Bionic Invisible Pancreas (BIP) allowing to achieve optimal glucose control without intervention of the patient. The project innovation will enable T1D patients to forget their disease.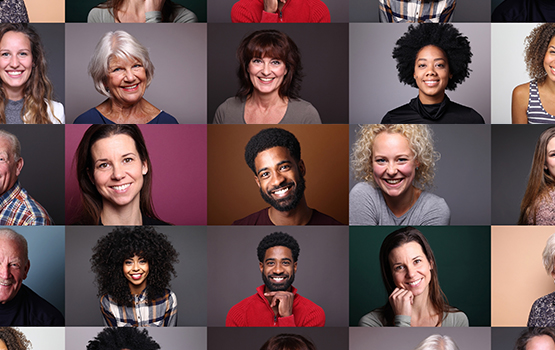 FORGETDIABETES outcomes will revolutionize T1D treatment. Changing forever the medical approach towards the disease burden, the targeted project technology will make diabetes perceived as a lifestyle condition (like wearing glasses) rather than a disease. The fully automated system will allow patients to stay within the normal glucose ranges without measurement and treatment efforts.
Great progress in the treatment, cure, and prevention of diabetes.
Do you want to receive news and updates on the project?
Fill out the form to receive news about the project
Subscribe to the newsletter