Pfützner Science & Health Institute GMBH (PSHI)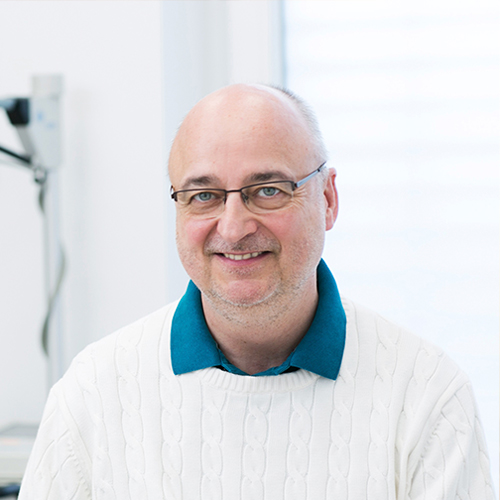 Prof. Andreas Pfützner, MD, PhD, is CEO of Pfützner Science & Health Institute, Mainz, Germany, and Professor for Internal Medicine and Laboratory Medicine at the University for Digital Technologies in Medicine and Dentistry in Wiltz, Luxembourg and Honorary Professor for Clinical Research and Product Development at the Technical University of Bingen, Germany.
He is one of the world leading expert in medical product development (drugs and devices). Prof. Pfützner graduated in Medicine and Chemistry at the Universities of Mainz and Frankfurt, Germany.
In past positions, he was CEO of IKFE – Institute of Clinical Research and Development, Mainz, Germany (2000-2013), and held several Medical Director/Advisor positions in the pharmaceutical industry (MiniMed, Lilly, and Fournier, 1992-2000). Prof. Pfützner worked as assistant doctor at the University Hospitals in Mainz and Frankfurt (Endocrinology/ Diabetes/AIDS, 1986-1992).
He has published more than 800 full papers, abstracts and book articles and has performed more than 400 clinical studies as investigator in diabetes, cardiovascular disease, diabetes technology, genetics, and drug/device development.
Do you want to receive news and updates on the project?
Fill out the form to receive news about the project
Subscribe to the newsletter