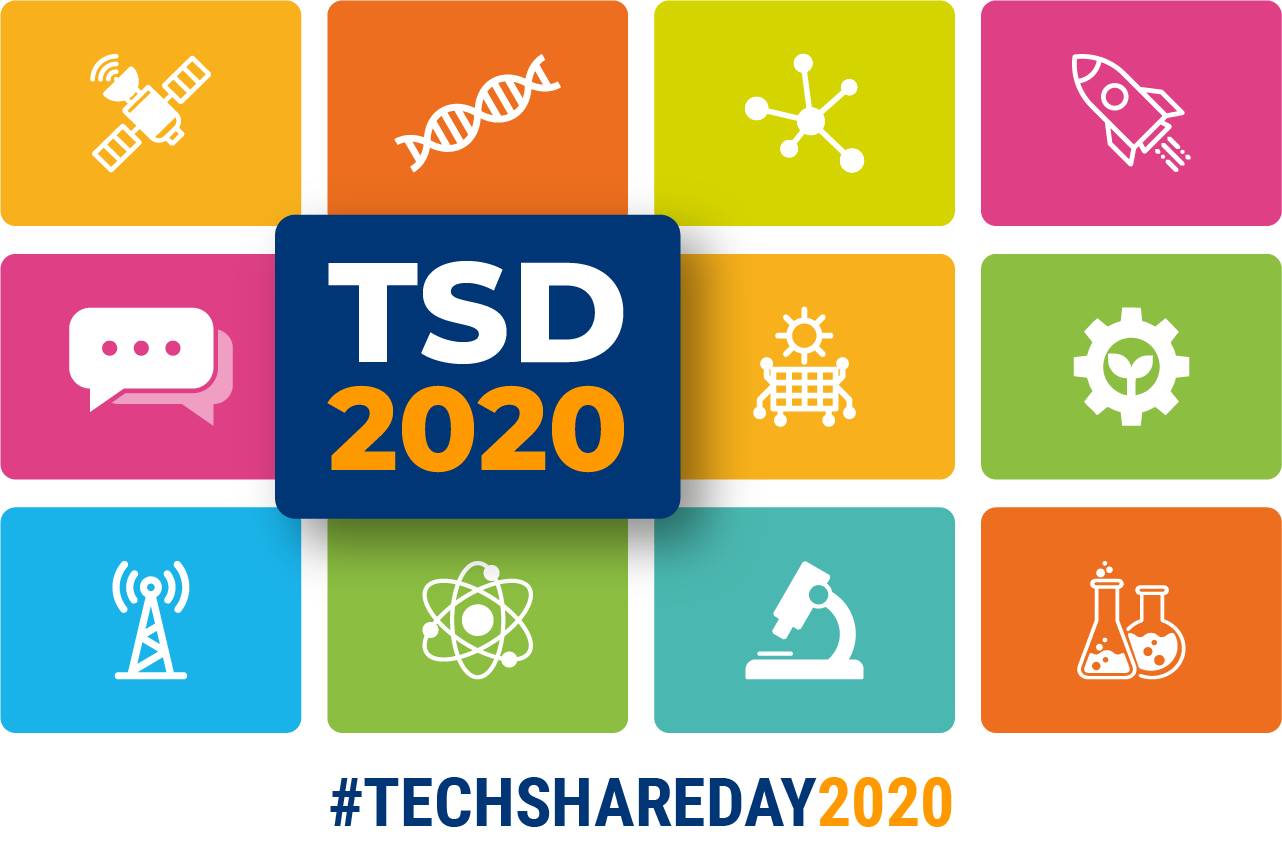 Tech Share Day 2020 is a free international event dedicated to the BioMed & BioTech sector. The Tech Share Day brings together experts and opinion leaders from academia, the world of industry and that of innovators, with the aim of promoting collaboration and stimulating the creation of synergies in the field of biomedical and life sciences, between companies and universities, research centers and EPR.
The session on 'Artificial, bioartificial and tissue engineering organs' will see the participation of Leonardo Ricotti of the Scuola superiore di studi universitari e di perfezionamento Sant'Anna of Pisa on Wednesday 11 November from 14:00 to 16:00.
Do you want to receive news and updates on the project?
Fill out the form to receive news about the project
Subscribe to the newsletter